The Easy Elegance of Paris, the Eclectic Style of San Francisco in One Magical Inn.
View All Specials >
Current Specials
Take the stress out of an early morning flight from SFO with our Getaway in Gear package featuring a one-night stay for two and private transportation on LYFT or UBER for two from our nearby hotel. Rate includes one-way airport transportation. Booking code: IFLYSFO

Book Now
Archive >
Staff Picks
A Living Museum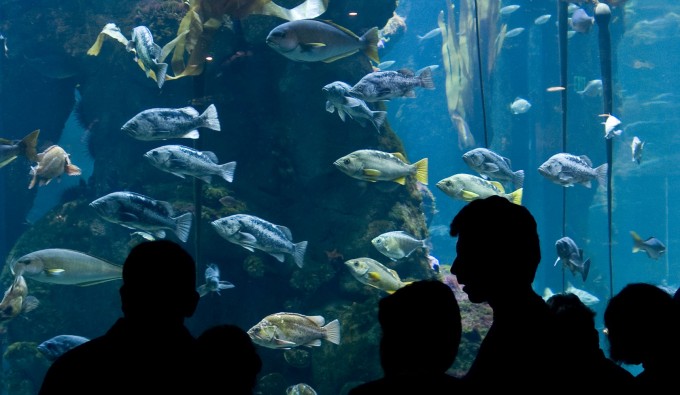 If you're looking to spend a day discovering natural wonders and interacting with a whole host of animals and habitats, then you can't beat the California Academy of Sciences. Don't let the stiff name fool you, the Academy, located just twenty minutes from our San Francisco area hotel, is a massive museum with a 75-foot high planetarium, one of the largest and most diverse aquariums in the world, and a four-story rainforest teeming with tropical life that you can climb through and explore. With tons of exhibits and 40,000 animals, it's easy to spend a whole day interacting with penguins, sharks, coral reefs, and even an albino alligator named Claude. Fun for families and adults alike, the California Academy of Sciences is guaranteed to bring out your inner explorer.



Address: 55 Music Concourse Drive, Golden Gate Park, San Francisco