The Easy Elegance of Paris, the Eclectic Style of San Francisco in One Magical Inn.
View All Specials >
Current Specials
Take the stress out of an early morning flight from SFO with our Getaway in Gear package featuring a one-night stay for two and private transportation on LYFT or UBER for two from our nearby hotel. Rate includes one-way airport transportation. Booking code: IFLYSFO

Book Now
Archive >
Staff Picks
Take a Hike!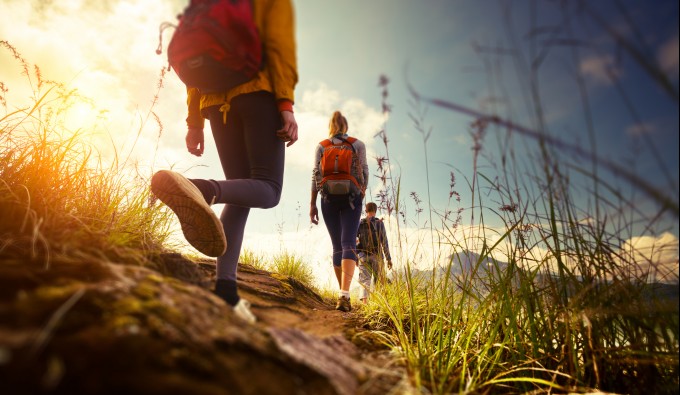 If you're yearning for a break from the city and some time in the great outdoors, you don't have to go very far to find it! Located less than fifteen minutes from our San Francisco area hotel is San Bruno Park, where visitors can enjoy twelve miles of hiking, riding and jogging on nearly a dozen different trails. San Bruno is also known for its spectacular views, and various vista points throughout the park offer incredible panoramas of the Pacific Ocean, the entire central Bay, and the San Francisco skyline. Between the views and the variety of plant and animal life on the mountain, you'll want to make sure you bring your camera (and some water and sunscreen)!



Address: 555 Guadalupe Canyon Parkway, Brisbane