The Easy Elegance of Paris, the Eclectic Style of San Francisco in One Magical Inn.
Archive >
Staff Picks
Let's Drink to Spring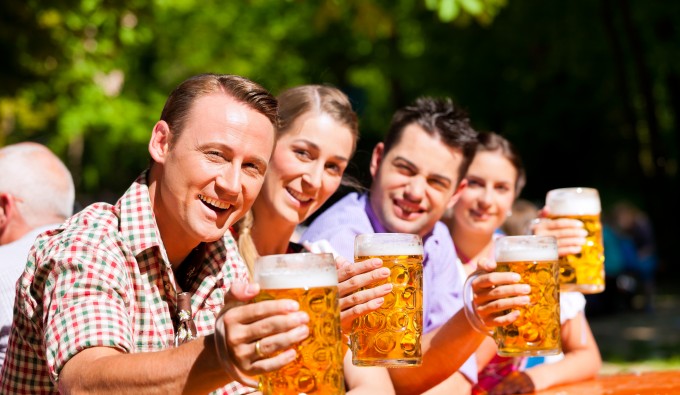 With the weather warming up in sunny California, It's time to head outdoors and enjoy beer where it's meant to be enjoyed...in a garden! San Francisco has some of the best beer gardens on the west coast. Our personal favorite is the Park Chalet Coastal Beer Garden. Located twenty minutes from our San Francisco-area hotel, the Park Chalet Coastal Beer Garden is on the edge of Golden Gate Park. Housed within the park's visitor center on the lower level of the Beach Chalet, this garden opens up directly into the park itself. All the beers are handcrafted locally at the Beach Chalet Brewery in San Francisco. Take your pick from beers like the California Kind, RipTide Red, and Presidio I.P.A, and wander out into the greenhouse-like taproom, across the patio and yard and into the woods. This casual landscape is home to live music from local surf-rock band, The Mermen, and eight specialty beers that allow the brew master to get creative. This is the perfect garden to find a seat anywhere, take in some sun and watch the ocean waves roll.
Park Chalet Coastal Beer Garden
1000 Great Highway, San Francisco, CA, 94121